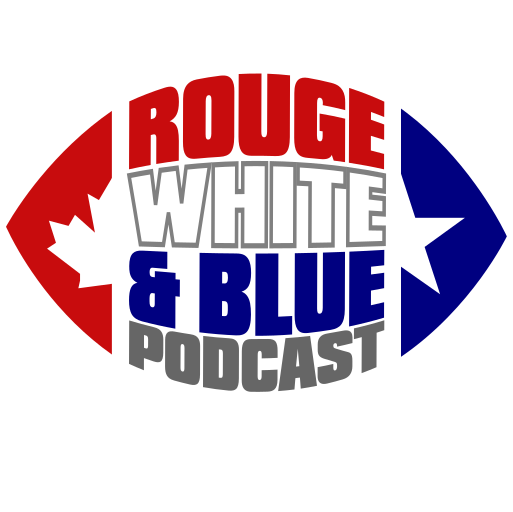 As we say on the Rouge White & Blue, the most instructional week in any football season in week 1. So RWB CFL podcast co-hosts Joe Pritchard and Os Davis discuss the extent to which they now hate their preseason predictions but press on along with a virtual Dr. Rouge to pick week 2 games anyway.
The RWB's also got a few words on this American player amazingly put the Edmonton Eskimos' negotiation list this week (some dude named Terrell Owens) and levy a few more charges against Rod Black on behalf of the English language.
The Rouge White & Blue CFL Podcast: We are not responsible for T.O.'s future actcons.