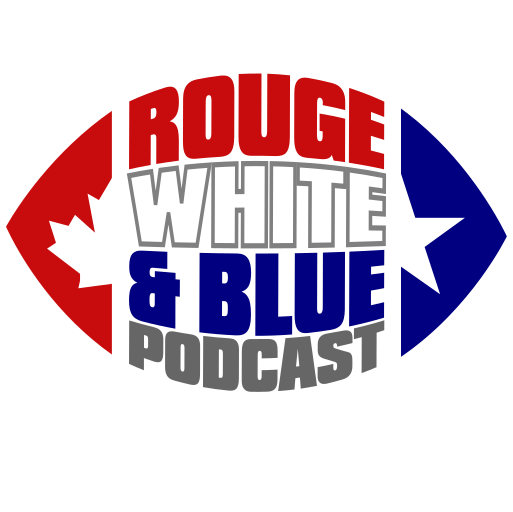 As much as Rouge White & Blue CFL Podcast co-host/Montreal Alouettes fan Os Davis wants to admit it, there was a full slate of four Canadian Football League games last week, with and RWB co-host Joe Pritchard compelled to breakdown week 2 and make some predictions for week 3 in the CFL.
Two weeks have passed in the CFL and, while the answers regarding the fates of the league's nine teams remain mostly unanswered, at least the key questions are coming a bit more into focus. Questions the RWB kicks around, like…
Do the Saskatchewan Roughriders lack a killer instinct?
What hope, if any, is there for the Ottawa Redblacks offense (one TD vs seven FGS in two games) and the Hamilton Tiger-Cats defense (one QB sack, one turnover generated in two games)?
Should Winnipeg Blue Bombers fans worry about their team's inability to gear up on offense?
Are Vernon Adams Jr. and Nick Arbuckle destined to be no. 2 quarterbacks in the CFL?
Are the premature dreams of an East team crossing over in 2022 already dead?
All this and the proverbial much more on this edition of the Rouge White & Blue CFL Podcast!