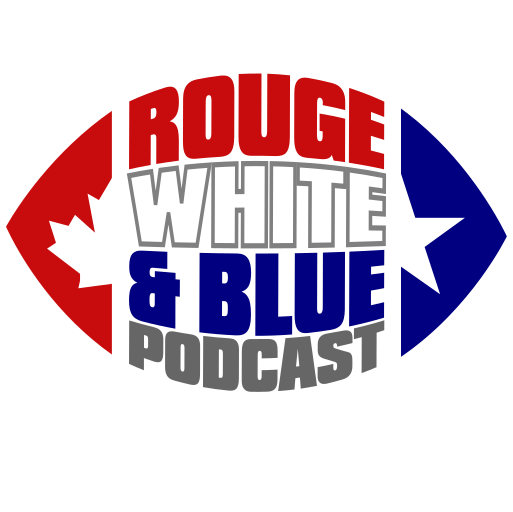 Full disclosure: Much of this episode of the Rouge White & Blue CFL Podcast is devoted to the Winnipeg Blue Bombers but, hey, somebody stop 'em and will change the subject.
RWB co-hosts Os Davis and Joe Pritchard talk the (potentially first) win over the Montreal Alouettes, specifically whether William Stanback should've gotten the call on the last meaningful play of the game for the Als; the possibility of Adam Bighill for 2021 MOP; and which of the East contenders Joe wants his Bombers to play in the Grey Cup.
We've also got picks and predictions for week 14 games, including (spoiler!) Os's insistence on laying money on the Montreal money line...
The Rouge White & Blue CFL Podcast: They don't call it "Lose-ipeg"...