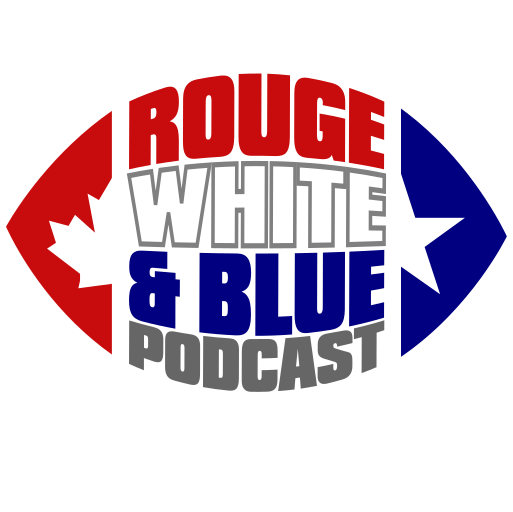 The Rouge White & Blue flashes back to 1991, the year of an amazing Toronto Argonauts team boasting Rocket Ismail and Pinball Clemons plus new all-star ownership including Wayne "The Great One" Gretzky and John "Planes, Trains & Automobiles" Candy.
RWB co-hosts Joe Pritchard and Os Davis interview Paul Woods, author of the soon-to-be-released book Year of the Rocket, which chronicles that 1991 Toronto Argonauts season on the field and in the front office. Woods talks about his book, his long devotion to the Argos, their checkered past, the craziness of the Ismail contract on many levels and the sheer awesomeness of that '91 team.
All in all, a great flashback to a wild time in CFL football history.
The Rouge white & Blue CFL Podcast: It was 30 years ago today…