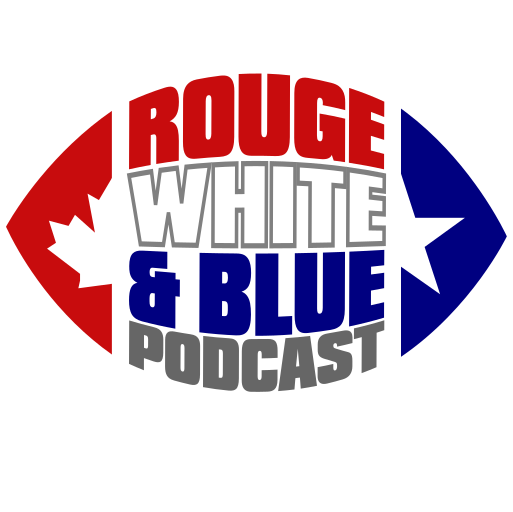 O boy, does Rouge White & Blue CFL Podcast co-host Joe Pritchard have a beef. The team awards/nominations for league awards have been released by the league, and Joe, like several members of his beloved Winnipeg Blue Bombers is quite steamed at the exclusion of Andrew Harris from said lists. And co-host Os Davis has a hot take on Joe's hot take.
However, before the RWB totally descends into Pardon the First High Horn-like exclamation and exhortation, Os and Joe manage to talk some Canadian football, with strong emphasis on the upcoming playoffs. The two attempt to give answers to stuff like … How far can a Collaros-led Bombers team go? Who can stop the Tiger-Cats? How much of Shiltz will Alouettes fans get this Saturday? And how bad are the 2019 Redblacks?
The Rouge White & Blue CFL Playoffs: Who needs awards, anyway…?
(Theme music: "Cloudy" by Tab & Anitek. Used with Attribution Noncommercial-ShareAlike 3.0 License.)