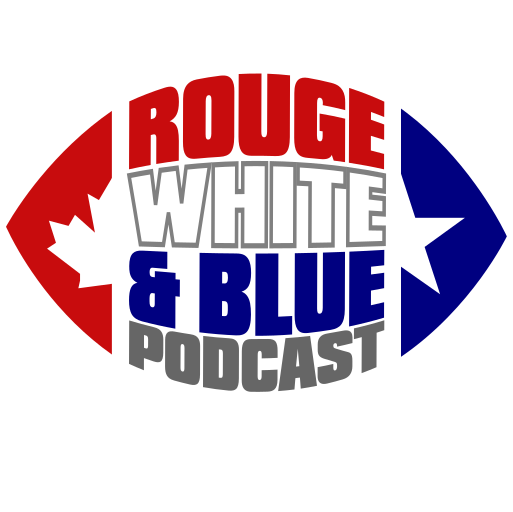 Two weeks remain in the regular season and, though three playoff spots in the West have yet to be determined, but Rouge White & Blue CFL Podcast co-hosts Joe Pritchard and Os Davis can't help but look forward to the playoffs.
And this despite their favourite teams -- the Winnipeg Blue Bombers and Montreal Alouettes, respectively -- aren't exactly looking like worldbeaters going into the playoffs.
Speaking of playoffs, we've got your playoff scenarios and pick 'em calls for week 20; Joe reveals his CFL Pick 'Em record for 2019, and it's not at all unimpressive. RWB's also got some speculation about possible Grey Cup matchups, none of which do not include the Hamilton Tiger-Cats.
The Rouge, White & Blue CFL Podcast: The playoffs can't come soon enough ... or can they?