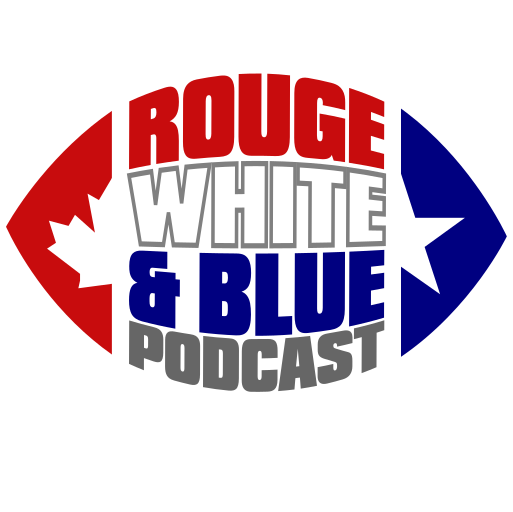 RWB CFL Podcast episode #143: Joe's team is good
Things settled down to normal in the CFL last week: Rouge White & Blue CFL Podcast co-hosts Joe Pritchard and Os Davis each went 2-2 in picking the games; CFL Twitter blew up irrationally about nothing; the Calgary Stampeders smoked the opposition in scary fashion; and we got one more reminder that Joe's beloved Winnipeg Blue Bombers are actually really good.
Joe and Os give their rundown of the week 4 games – well, except for the BC Lions-Toronto Argonauts match which infamously ended on a game-winning rouge. For that one, they mostly discuss said rouge and the ridiculous overreaction to the outcome of what will likely be a meaningless game in the final analysis.
The RWB also forecasts next week's games, particularly with regard to the short-term futures of the Saskatchewan Roughriders and BC Lions; one already seems unlikely to survive through to the postseason…
The Rouge White & Blue CFL Podcast: Did we mention the Bombers are good?
(Theme music: "Cloudy" by Tab & Anitek. Used with Attribution Noncommercial-ShareAlike 3.0 License.)