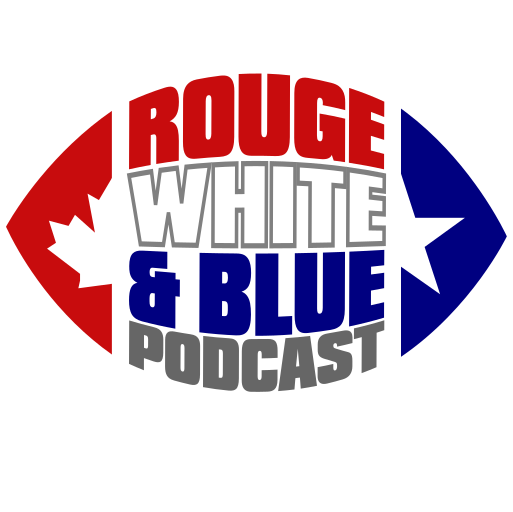 Now every CFL game matters -- except those involving the Montreal Alouettes or the Toronto Argonauts. 
On this week's episode of the Rouge, White & Blue CFL Podcast, co-hosts Os Davis and Joe Prtichard give the eulogy for those two sad teams in the East, particulary the *defending champion* Argos. What happened?
Meanwhile the Edmonton Eskimos are flailing and trashing about in a race for the final playoff spot. What's happening there?
As for the Eskimos' now primary competition, BC Lions, Os reckons Wally Buono's guys are looking more and more like a team of destiny on its way to a Grey Cup appearance (if not an upset of the West champs). What will happen?
Finally, the RWB takes on the biggest question of all: Who is the 2018 CFL Most Outstanding Player? Os has an alternative pick or two to the chalk.
The Rouge white & Blue CFL Podcast: Canadian football past, present and future weekly.