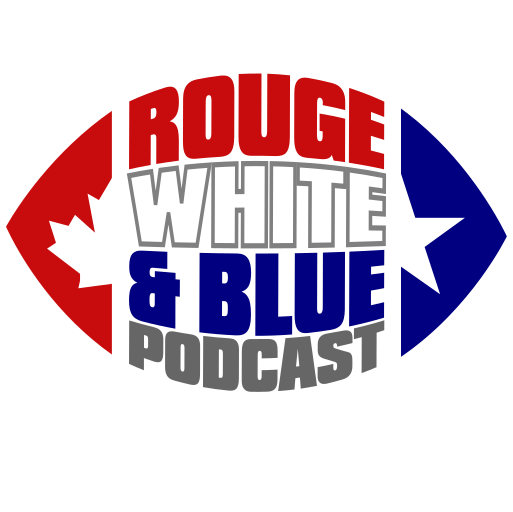 With no CFL season to be played in 2020, what can the Rouge White & Blue Podcast co-hosts Joe Pritchard and Os Davis find to talk about? How about professional football in Alabama, for starters?
Joining the RWB for this episode is sports journalist/columnist Scott Adamson to talk his new book, The Home Team: My Bromance with Off-Brand Football. Scott talks to us about the nine professional football teams that have (briefly) called Birmingham, Alabama, home, including the Birmingham Barracudas of the CFL USA and the Birmingham Stallions of the good old USFL.
No, the RWB cannot avoid the elephant in the room and so discuss the future of the CFL, Canadian football and other major sports from whom the end may be in sight…
The Rouge, White & Blue CFL Podcast: Ardently wondering what the future holds.