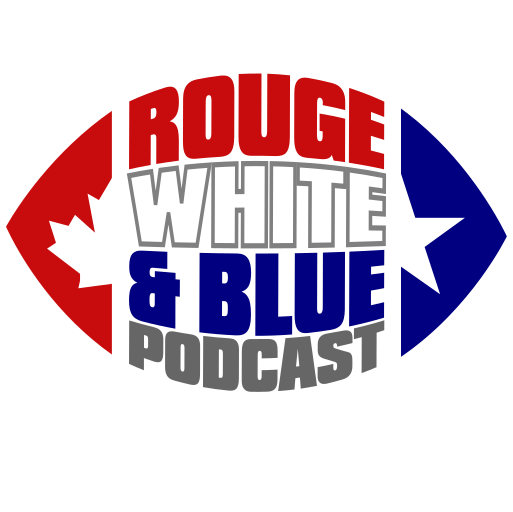 CFL fans waited so long for resumption of play after Covid-19 settled in worldwide, and now the "new" season of Canadian football is halfway over. And so this week on the Rouge White & Blue CFL Podcast, co-hosts Os Davis and Joe Pritchard take stock of whether the CFL playoff picture is essentially already set.
We've also got other questions to consider like, What to make of these Ottawa Redblacks? Are the Edmonton Elks done? Could the Calgary Stampeders actually cross over to the East bracket for the playoffs? And can Joe avoid discussing the Winnipeg Blue Bombers after a week in which they didn't play?
These questions answered (mostly) plus a look at week 9 games plus week 10's wacky Wednesday night game on this episode of the RWB.
The Rouge White & Blue CFL Podcast: Don't talk to us about playoffs…